Motorway Crash Barriers
G.S & P.A Reeves are a leading supplier of new and reclaimed motorway crash barriers. Prompt deliveries can be made from the massive stocks held at Reeves yard in Wem in Shropshire.
A perfect solution for roadside, livestock, car park and security fencing – our stock of used steel motorway crash barriers provide a cost effective boundary where security and strength are required.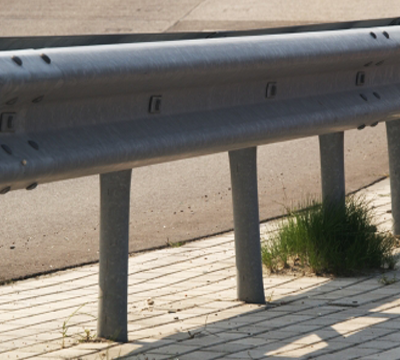 Car Park Barriers
Farmyard Fencing
Road Boundaries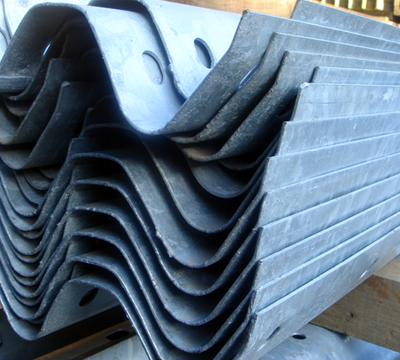 Security Barriers
Traffic Management
Transport Yards
Our used reclaimed crash barriers are in good condition, manufactured from top quality galvanised profiled steel sections.
For all of your timber requirements call G.S & P.A Reeves -Timber Merchants Wem on 01939 232440.