EKOply is available from stock at G.S & P.A Reeves Timber Merchants of Wem - the 100% recycled from plastic waste, plastic sheet material alternative to plywood.
Available in 2400mm x 1220mm (8ft x4ft), and choice of 12mm or 19mm thick grey sheets.
Rot and weatherproof
Tough and durable
Graffiti proof
No maintenance costs
Chew resistant and non-toxic to animals
Easy to cut and screw in the same way as plywood
Significantly longer lasting compared to timber and plywood
Acid and chemical resistant, resisting most industrial chemicals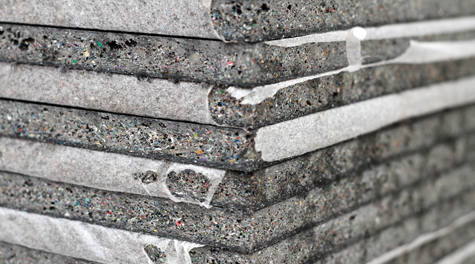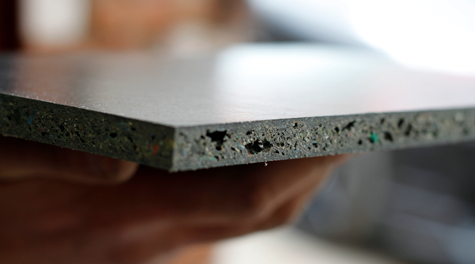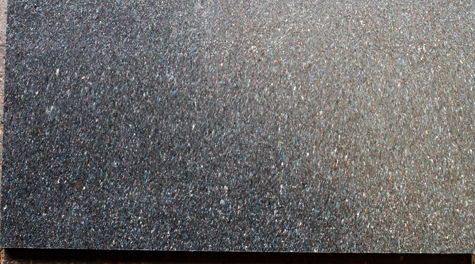 As recycled sheets there are different shades produced depending on the waste plastic used in production.
For EKOply Recycled Plastic Sheets Contact G.S & P.A Reeves - Timber Merchants Wem on 01939 232440.