Timber & Sheet Materials
As one of the largest roofing timber suppliers in the Midlands, G.S & P.A Reeves carry a huge stock of construction timbers within the yard at Wem, Shropshire for immediate delivery.
G.S & P.A Reeves are able to supply a huge choice of softwood's and hardwood's to provide your ideal enclosed and feature roofing timbers.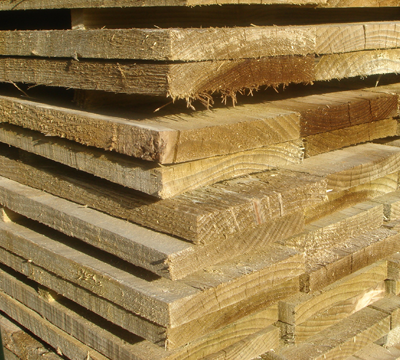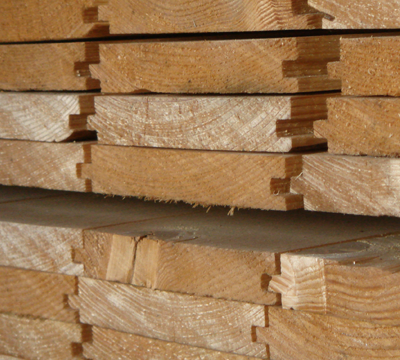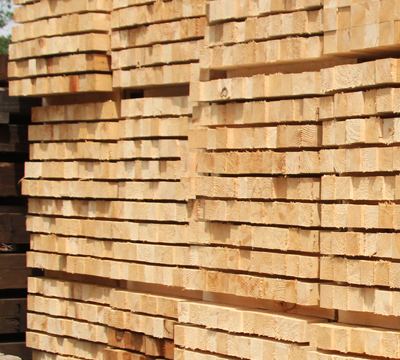 Timber construction is recognised as being an environmentally friendly method of creating homes and commercial environments using perhaps the only truly sustainable building material.
We also have a full range of roofing sheet materials, roofing joists and both new and used telegraph poles.
OSB Boards - Oriented Strand Boards
Phenolic Faced Plywood
Plywood in Hardwood and Softwood
Serious timber merchants. Good stuff price is ok
Daniel Sullivan, Jan 2019
For all of your timber requirements call G.S & P.A Reeves - Timber Merchants Wem 01939 232440 or email us