Wood Pellets for Animal Bedding
Wood pellets by G.S & P.A Reeves of Wem provide a low cost, easily stored, comfortable and absorbent bedding for animals.
G.S & P.A Reeves of Wem are one of the largest timber merchants in the county and have chosen to partner with one of the leading manufacturers to provide a fast efficient delivery network of wood pellets suitable for animal bedding across the UK.
100% Virgin Wood Pellets from Sustainable Wood Sources
Highly Absorbent Wood Pellets for Equestrian Use
Specification of Wood Pellets to EN14961-2
You Choose the Size and Delivery
Convenient Sized 15 kg Bags
Full Pallets of Wood Pellet Delivery
Bulk Blown Tanker Deliveries
Nationwide delivery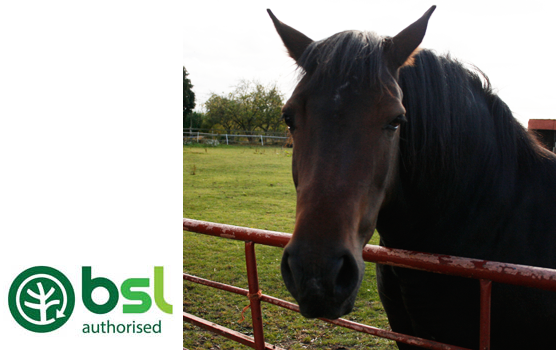 G.S & P.A Reeves are proud to be on the BSL - Biomass Suppliers List of Renewable Heat Incentive (RHI) eligible wood fuels and biomass suppliers. The list is provided by the Department of Energy & Climate Change (DECC) helping you ensure that the fuel you use meets the requirements of Renewable Heat Incentive (RHI) sustainability criteria.
Please advise at time of purchase if buying wood pellets for animal bedding as this attracts a different VAT to buying wood pellets for fuel
G.S & P.A Reeves of Wem - One of the UK's leading distributors and retailers of wood pellets as a sustainable source of fuel.